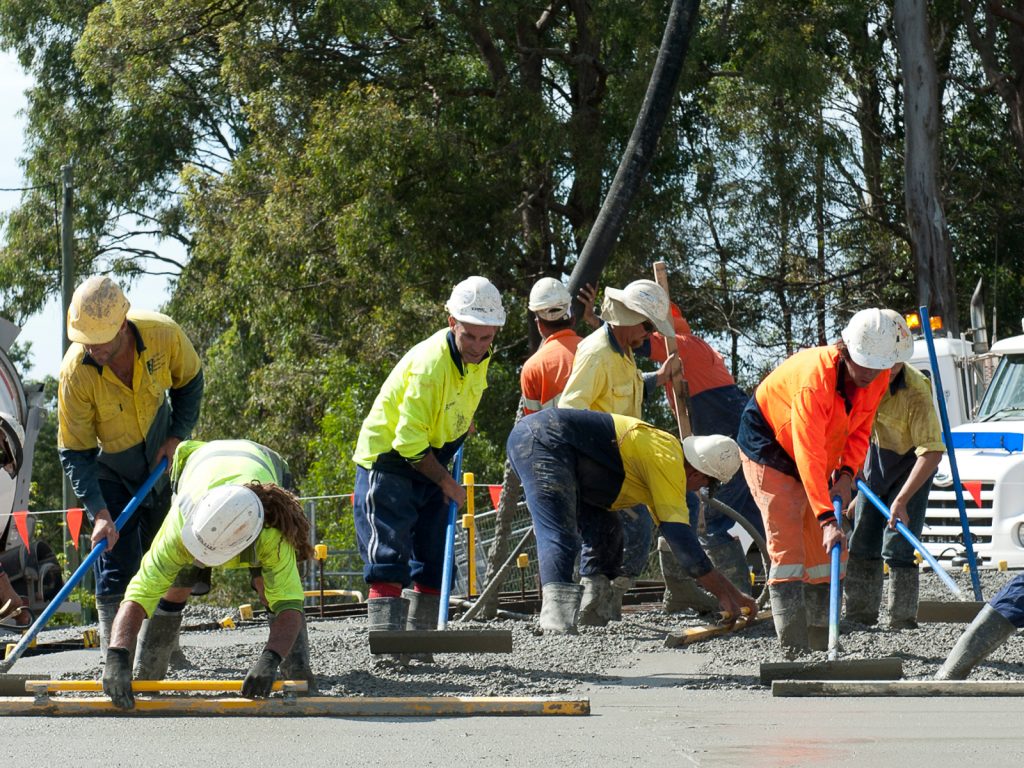 Advanced Concrete Engineering Pty. Ltd. (ACE) is a specialist contractor in the field of prestressing concrete design and construction. The company was formed over 25 years ago and has been involved as a Subcontractor and General Contractor for private organisations and government bodies. During this time we have completed hundreds of projects of various construction methods and sizes with many calling for our specialised construction techniques. We provide specialist engineering services which, when combined with our construction capabilities, provides a full-range of services focused on fulfilling the needs of our clients.
ACE has completed many diverse projects, with numerous calling for specialised construction techniques.
We are able to provide a full-range of services using a combination of our specialised engineering attributes and our construction capabilities.
Our expertise in the construction field incorporates:
Post-tensioning works
Civil and structural engineering works
General building construction
Water storage reservoirs.
Rock and soil anchoring
Grouting
Building raising/ leveling, heavy lifting
We can provide for the following fields of engineering and construction services:
Competent and professional construction implementation.
Value-adding, practical solutions.
Project services structured to client and project needs.
Design and construct experience and packages.
Construction and project management services.
Professionally engineered designs.
Structural assessments and reports.
Registered engineer supervision and certification.
ACE provides full design, supply and installation services for its specialised systems together with general contracting activities.